Church Members learn gun Safety
06/11/2018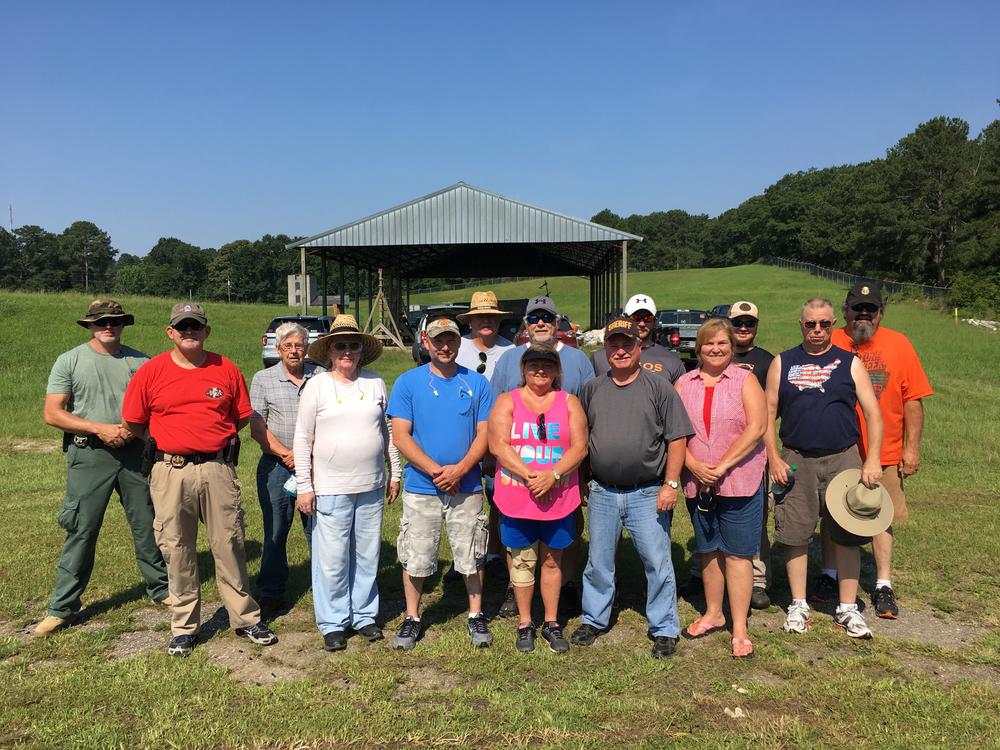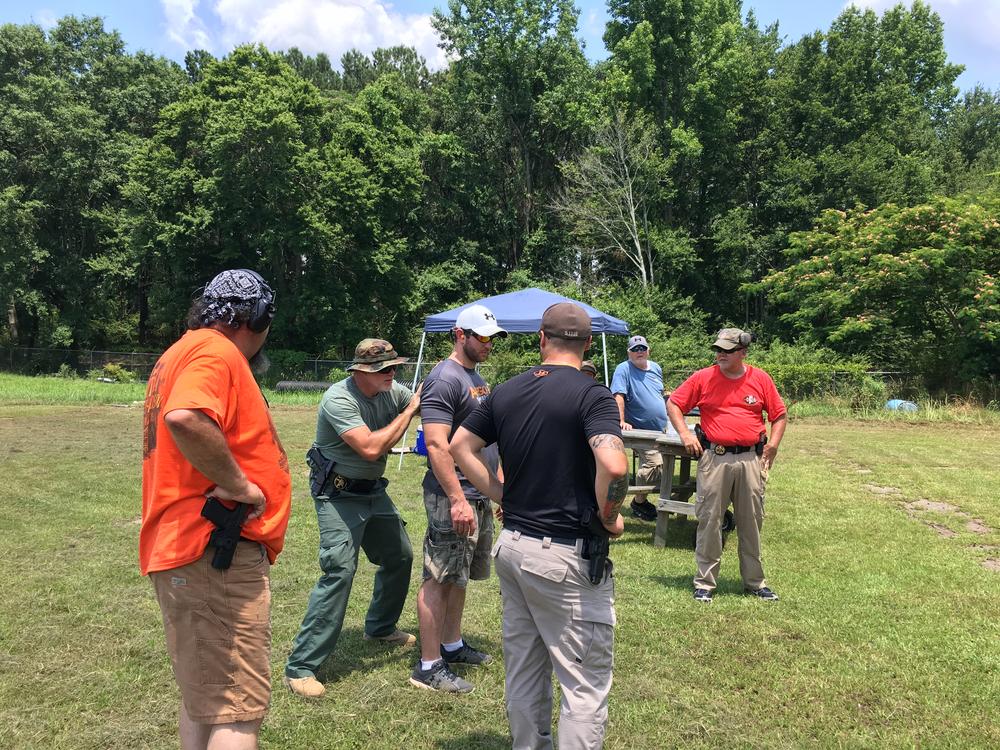 This past weekend we had the pleasure of holding a firearms class for Mineral Springs Baptist Church Safety Team. The team learned about the safe handling and use of firearms during high stress situations.
We are always happy to teach these types of classes. The more people that are trained with use of firearms the safer we all are. Knowledge is power!
Please contact us if you would like private class your organization. We hope to have a public class very soon.