Sex Offenders Arrested during Sorna Compliance Check
06/04/2018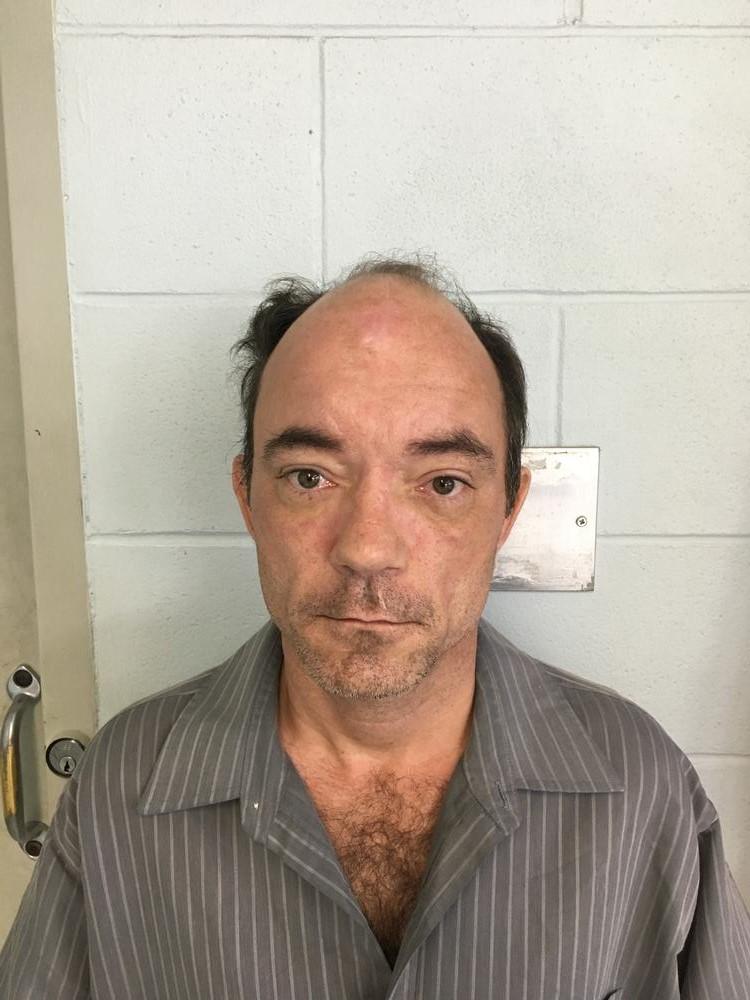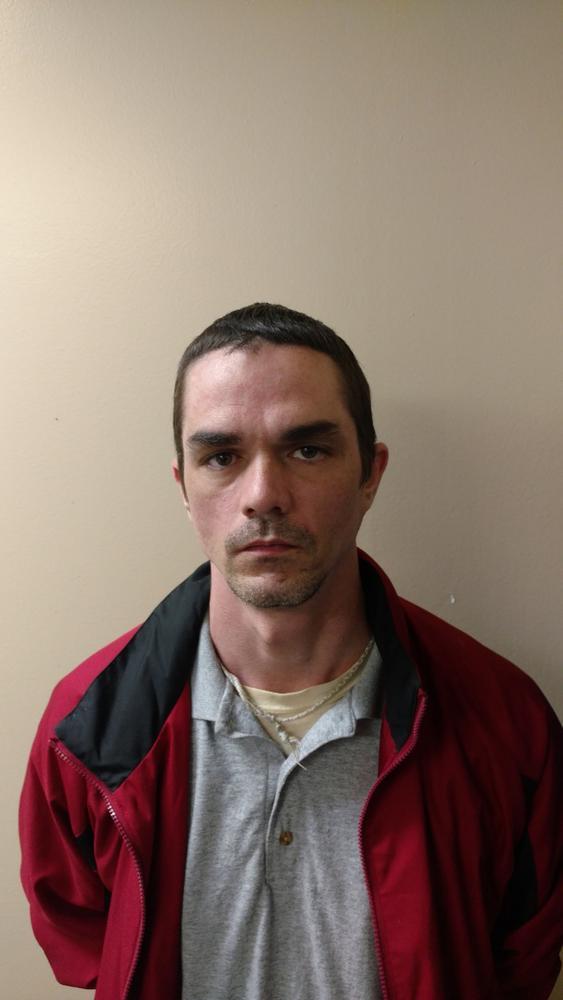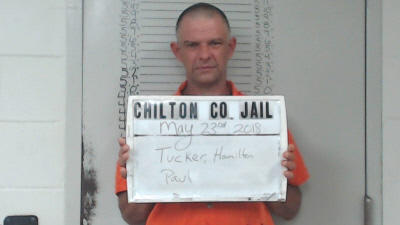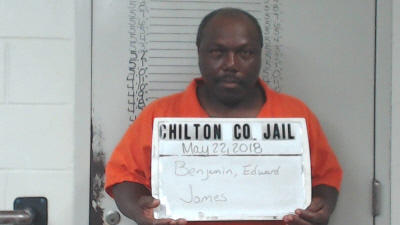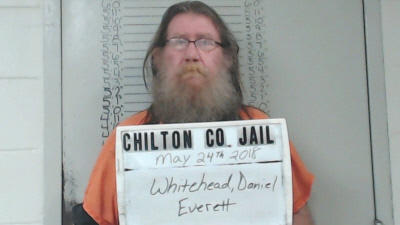 Throughout the last week of May 2018, Investigator Derrick Bone conducted nightly sex offender compliance checks within Chilton County. During the checks Investigator Bone found five sex offenders to be in violation of the Sex Offender Regulation and Notification Act (SORNA).
On 5-22-2018 James Edward Benjamin was stopped for a traffic violation and was arrested for Sorna Violation, during the traffic stop a controlled substance was also found. Along with the Sorna Violation Benjamin was arrested for possession of a controlled substance, drug paraphernalia, illegal possession of prescription pills, and open container.
5-23-2018 Paul Hamilton Tucker was arrested for a bond revocation, this was from two separate Sorna Violations within Chilton County.
5-24-2018 Daniel Everett Whitehead was arrested for Probation Violation on sodomy 1st out of Shelby Co., he was transferred to Shelby Co. Jail.
Investigator Bone has signed warrants on Dustin Christopher Smith for 2 Sorna Violations. Smith moved without notifying Investigator Bone.
Warrants have also been issued on Jeffery Windell Defee for 2 Sorna Violations for moving without notifying Investigator Bone.
The last known address for Smith and Defee was on 40 County Road 374 Clanton, Al.
If you have any information on the whereabouts of Smith or Deffee, please notify the Sheriff's Office. You can submit anonymous tips on our page or call our Crime Tips Hotline (205-755-7898).

I would like to thank Investigator Bone for his tireless efforts in coordinating these checks. We continue to fight all types of crimes throughout Chilton County and Investigator Bone does a fantastic job managing the 160 sex offenders we have here.
If Dustin or Jeffery are reading this, you have been warned. We are not only searching for the two of you here, we have friends everywhere that have your pictures and know exactly what you look like. Turn yourselves in or we will find you.
Sheriff John Shearon