Recovery of Stolen Property
05/30/2018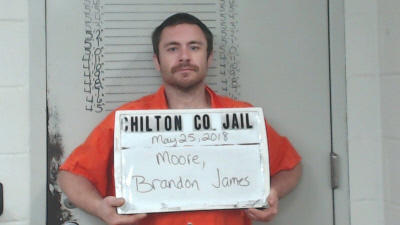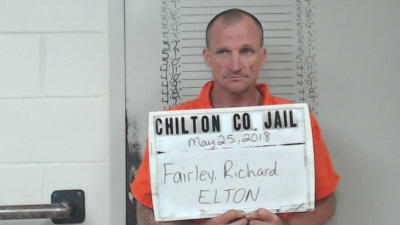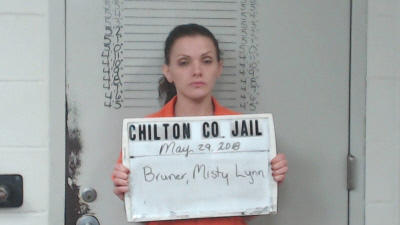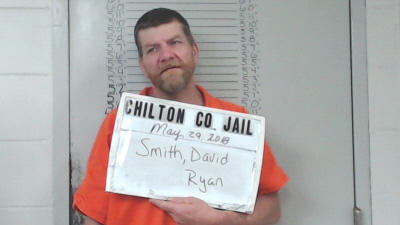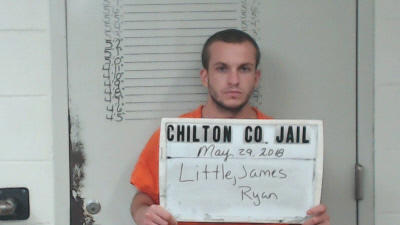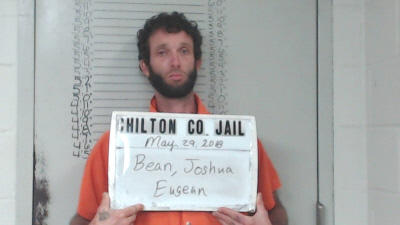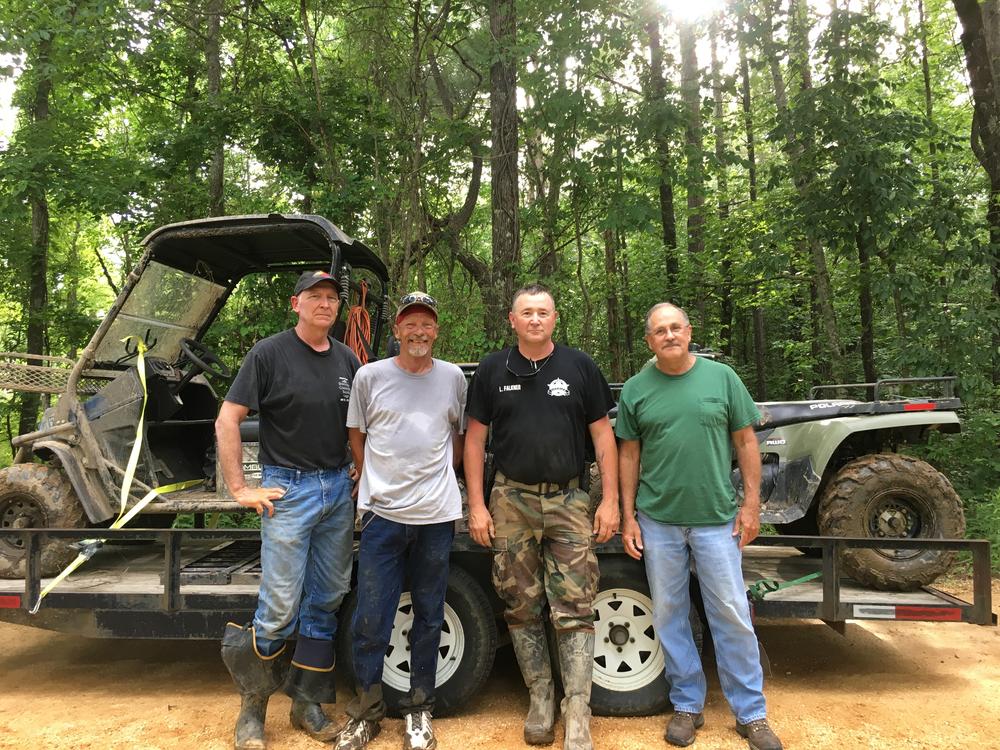 Special Thanks to Keith and Kenneth Graham.
The Chilton County Sheriff's Office has closed two significant Burglary/Theft cases in the last week.

On 05/23/2018 a Burglary/Theft of a residence and outbuilding was reported in the 2000 block of County Rd 43. Investigators responded to that scene and collected evidence and information about the property stolen. On 05/24/2018 Deputies from the Patrol Division were following up on the possible location of a stolen motorcycle from a separate case on County Rd 878. While on County Rd 878 Deputies located and recovered the stolen motorcycle but also observed items consistent with those stolen in the County Rd 43 Burglary. Investigators responded to County Rd 878. Deputies and Investigators searched a large area of property on County Rd 878 until 3:00am. We were able to locate a stolen tractor, several implements for the tractor, a stolen utility trailer, a stolen washer and dryer, and numerous power and hand tools that were stolen from County Rd 43. Based on evidence found at the scene of the original Burglary and evidence found during the recovery of the stolen property on County Rd 878, Lt Lee Falkner arrested Richard Elton Fairley and Brandon James Moore for Burglary 3rd Degree and Theft of Property 1st Degree. Fairley was also charged with Unlawful Possession of Controlled Substance and Promoting Prison Contraband for attempting to bring Methamphetamine into the jail. On 05/27/2018 residents in the area of the 600 block of County Rd 227 reported finding all terrain vehicles stuck on their property that did not belong to them. County Rd 227 and 878 are approx a mile apart. Deputies and Investigators responded to that location and determined that a Polaris ATV and a Bad Boy Buggy found on the property were also stolen from the County Rd 43 Burglary on 05/23/2018. The land owners and Deputies spent several hours recovering the ATV's from a swampy area off the road. The landowners, Keith and Kenneth Graham, provided their assistance and their tractor to help recover the property. We would like to personally thank them on behalf of the Sheriff's Office and the owner of the stolen property. In this case we were able to return in excess of $60,000 in stolen property back to the rightful owner.

On 05/29/2018 a Burglary/Theft and multiple Breaking and Entering of Motor Vehicles was reported in the 5000 block of County Rd 76. In that case a Chevrolet truck, numerous power tools, firearms, jewelry and clothing were reported stolen. At approx 1225 on 05/29/2018 Investigator Rodney Hurst observed the stolen Chevrolet truck on County Rd 97 near Providence Baptist Church. Inv Hurst was able to stop the vehicle near the Providence cemetery and detained (4) four individuals in the truck. After further investigation, Investigators located (6) six stolen firearms, an air rifle, jewelry, clothing and keys taken during the Burglary/Theft on County Rd 76 in the vehicle. After conducting interviews with individuals in the vehicle, Investigators were able to recover an air compressor, water pump, and band saw that had already been sold at a separate location. Investigators charged Joshua Eugean Bean, James Ryan Little, David Ryan Smith, and Misty Lynn Bruner with two counts of Burglary 3rd Degree, Theft of Property 1st Degree, Theft of Property 4th Degree and Unlawful Breaking and Entering a Motor Vehicle. In this case we were able to return approx $20,000 in stolen property back to the rightful owner. Investigators have also forwarded a copy of this case to ATF and the U.S. Attorney's Office for review and possible prosecution under Federal Law for Felon in Possession of Firearm. Anytime we can partner with Federal law enforcement agencies to take repeat offenders out of our community we do so.

Our Investigators work every day to investigate these crimes and to return as much property to the rightful owners as possible. The national average for clearance by arrest on Burglary is 13.1 %. In 2018 we have cleared approx. 30% of our Burglary cases by arrest. More than twice the national average. We strive to close as many cases as time and manpower allow and to return the victim's property that they worked hard for.
Sheriff John Shearon